In this TUTORIAL, i have my Globe Tattoo stick model Huawei E153u-2 (the one in red box). I use Smart sim card to unlock my modem/datacard/tattoostick/broadband or whatever you called it =)



No inte

rnet connection is req

uired!





Step 1

: Download first the Huawei-Modem-Unlockerv5.8.1


Step 2

: Insert/connect your Globe Tattoo stick with any sim card (other than Globe) to your lappy or computer. Dashboard* will appear on the screen (pic below). Notice that on the lower left of my dashboard, i have no smart signal or smart site bar. Click "Ok" and "x" on the upper right corner of the dashboard to close it.
*my dashboard maybe looks different to you guys 'coz i upgraded it to replace Globe Tattoo dashboard =)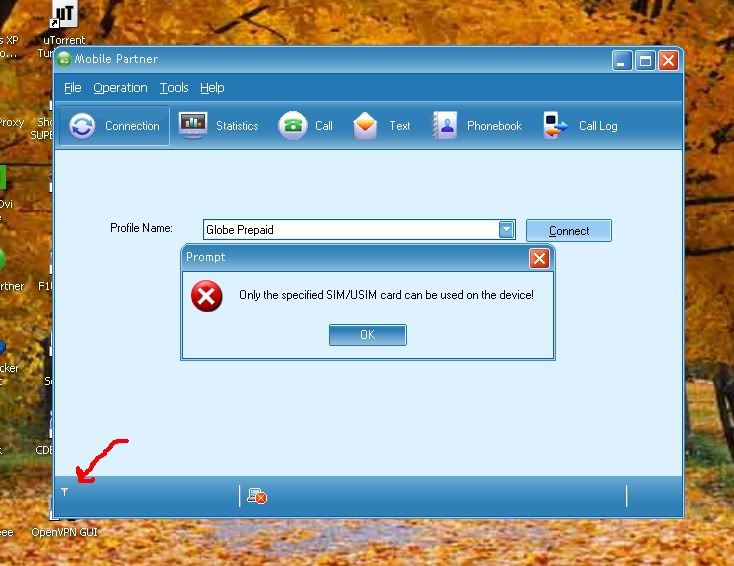 Step 3

: Now, open Huawei Modem Unlocker . It should detect your modem/tattoo stick automatically. If not, then choose "Auto Connection" on the connection mode. Close the huawei modem unlocker & open it again.
Step 4

: Once your modem/tatto0 stick has now been detected, click the "Calculate" button to read the nck & flash code.
Step 5

: Check the "Auto-Unlock MOdem" on the direct modem reader/unlocker & click the "UNLOCK" button.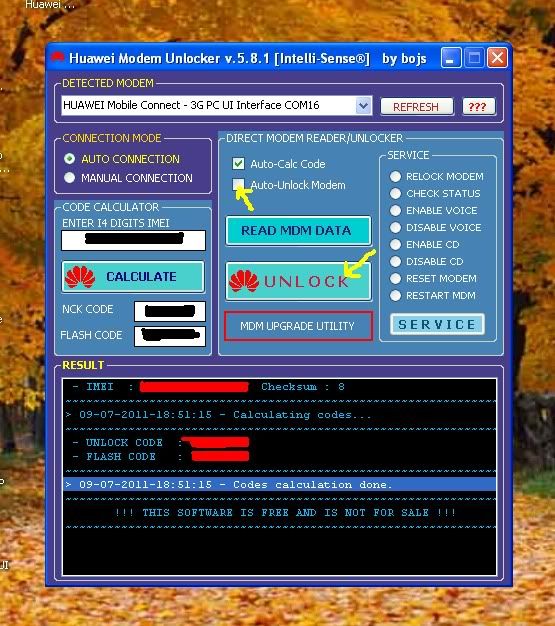 Step 6

: On the RESULT-Modem Status (see pic below), when it says "SIM in Modem is accepted. Unlocked" means you have successfully unlocked your modem/tattoo stick and you can now connect to the sim card network you used.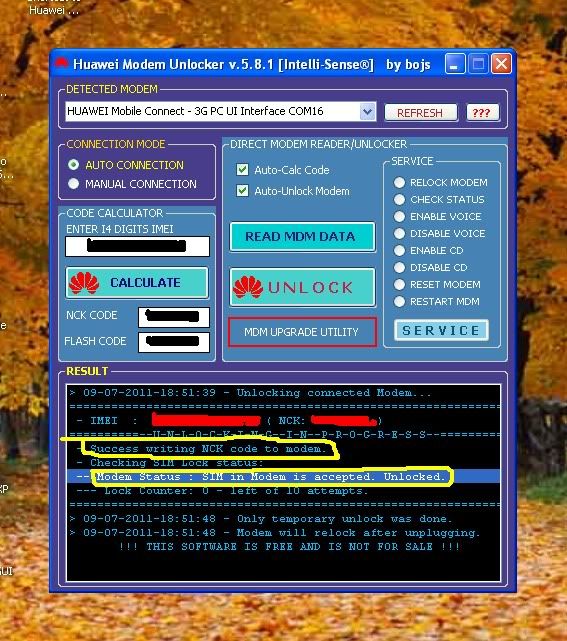 Step 7

: Close the Huawei Modem Unlocker & click or open the Globe Tattoo icon to display the dashboard again. As you can see (pic below), i have now smart signal or smart site bar on the lower left of my dashboard.
Step 8

: Now, configure your smart settings to connect (go to tools > options > profile management > & click the "new" button).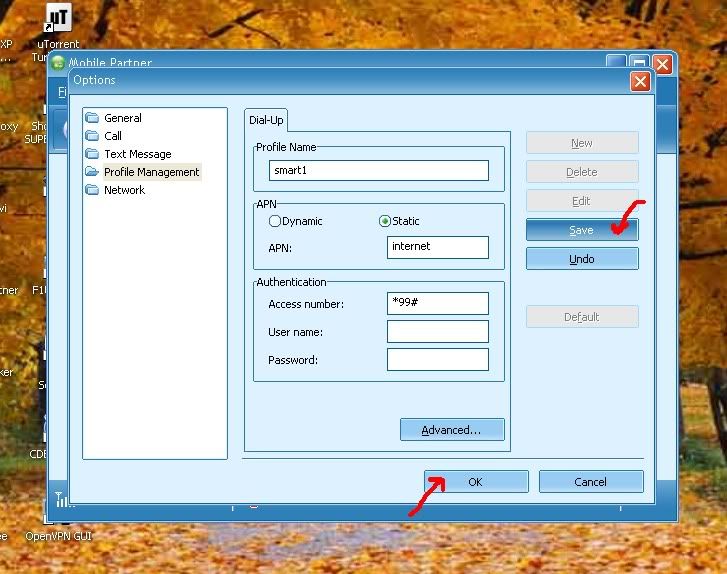 Step 9

: Click connect & you are now DONE!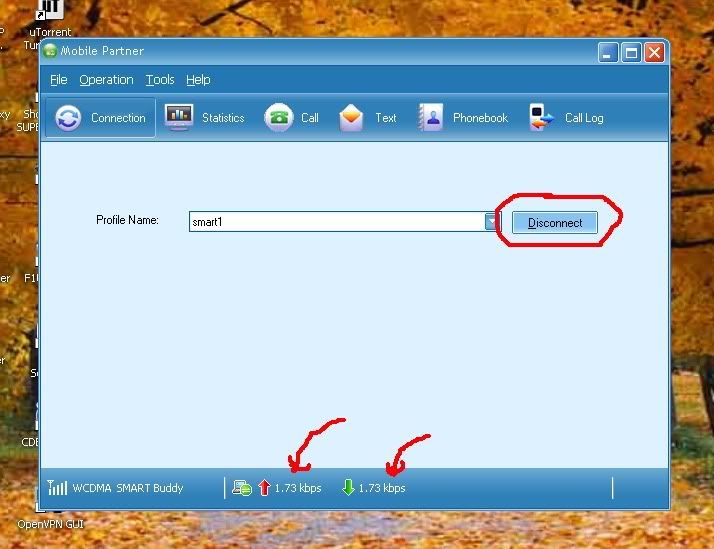 #

This Huawei Modem Unlocker will unlock your modem/tattoo stick temporarily & will relock after you unplug it from your lappy/computer.
#
You can now try and use Ultrasurf or VPN to have

Free Internet
Related Posts : APN, freedownload, MEDIAFIRE, SOFTWARE, TUTORIAL
14 comments to "TUTORIAL (GLOBE) HOW TO UNLOCK HUAWEI E153u-2 (RED BOX)"
new screen shot update for step 9. just visit symbianize.com

ya, for step 9 screen shot update, here is the link http://www.symbianize.com/showthread.php?t=523054

thanks po sa mga comment, update ko na lang po. thanks!

sir pwede ba ito sa e1552?

ou nga po pwede b2 sa e1552.. redbox

wl ba pan unlock sa e1552

la ba sir permanent unlock kc dba nka temporarily unlock lang sya.?

wala pong permanent unlock. kasi modify na po ng globe.

GREATTTT AND SUPERB WORKS 100% FINE WITHOUT ANY PROBLEM!!
KEEEP IT UP!!
WOOOOOOOOOOOOW!

your welcome po, di po siya permanent. enjoy

meron ako problem "there is an error while performing selected function. please check your setting" bakit po ito ang lumabas?

Excellent site you've got here.. It's difficult to
find good quality writing like yours nowadays.
I honestly appreciate people like you! Take care!!

Here is my web site: lose weight Fast